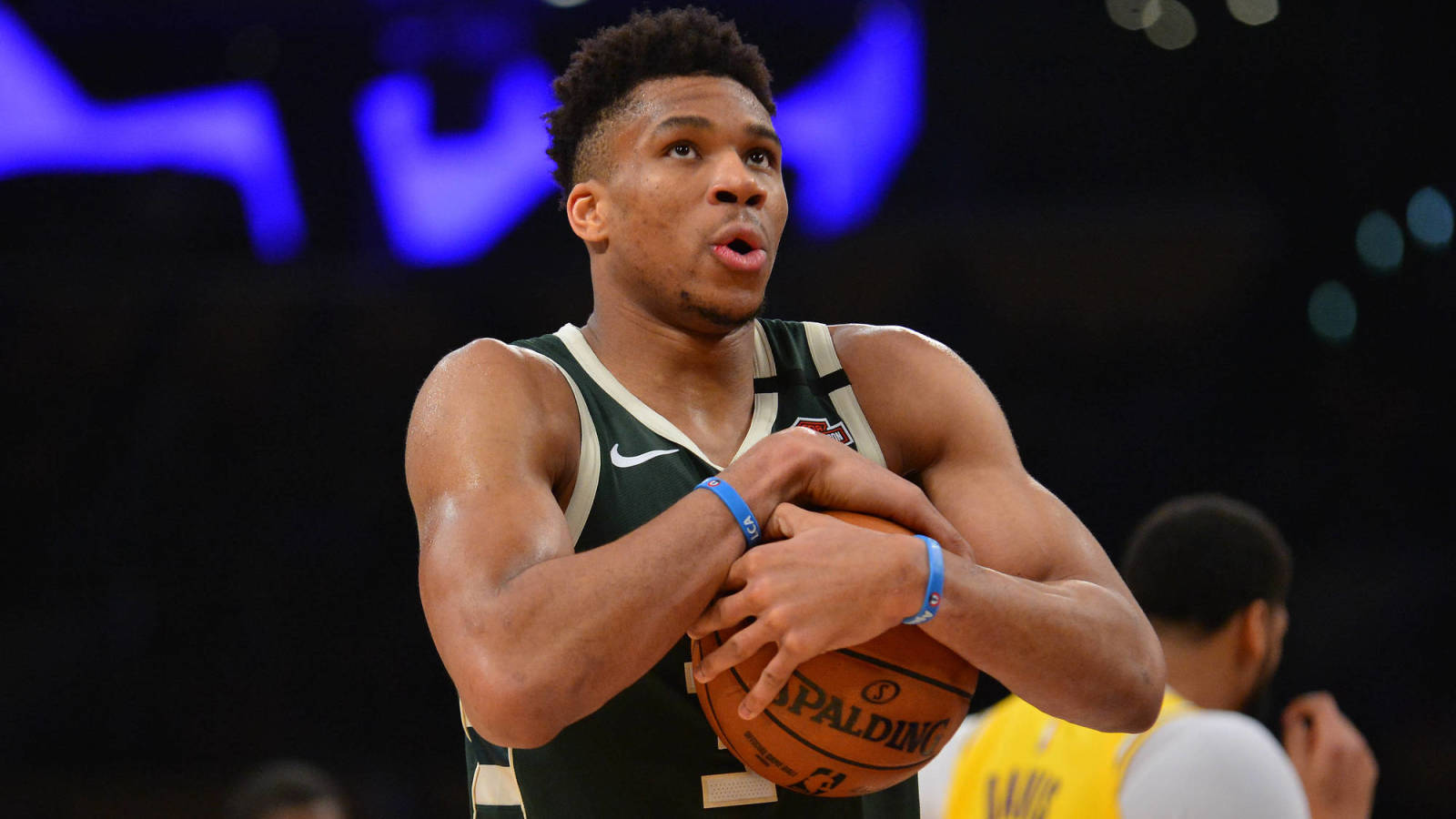 It almost feels like there's even more at stake in this year's NBA playoffs than usual. Due to the pause in NBA action, teams that will be involved in the playoffs have had extra time to think ahead and plan and consider the repercussions of what a bad playoff run could mean. Multiple superteams will feel that they don't have an indefinite amount of time to win a championship. Players are inching closer to free agency. Some teams, as built, may not be able to continue to exist in their current form.
Which players really need to win a title sooner rather than later? These five could face serious consequences if things don't go their way in the postseason.
5. Giannis Antetokounmpo, Bucks
The Bucks have more to lose in the 2020 playoffs than Antetokounmpo himself does. However, the stakes remain high for the player. He only has this postseason and the next before he becomes a free agent. Will failing to win a title drive him to leave Milwaukee? That will have a major impact on the Bucks' franchise, but it could also impact Antetokounmpo's perception around the league. Plus, the longer Giannis goes without a deep playoff run or a championship, the more likely it is that a reputation grows of him being unable to win the big one — fair or not.
Published at Thu, 09 Jul 2020 07:07:45 +0000
Source: https://www.yardbarker.com/nba/articles/five_nba_players_who_need_to_win_the_championship_the_most/s1_127_32340128