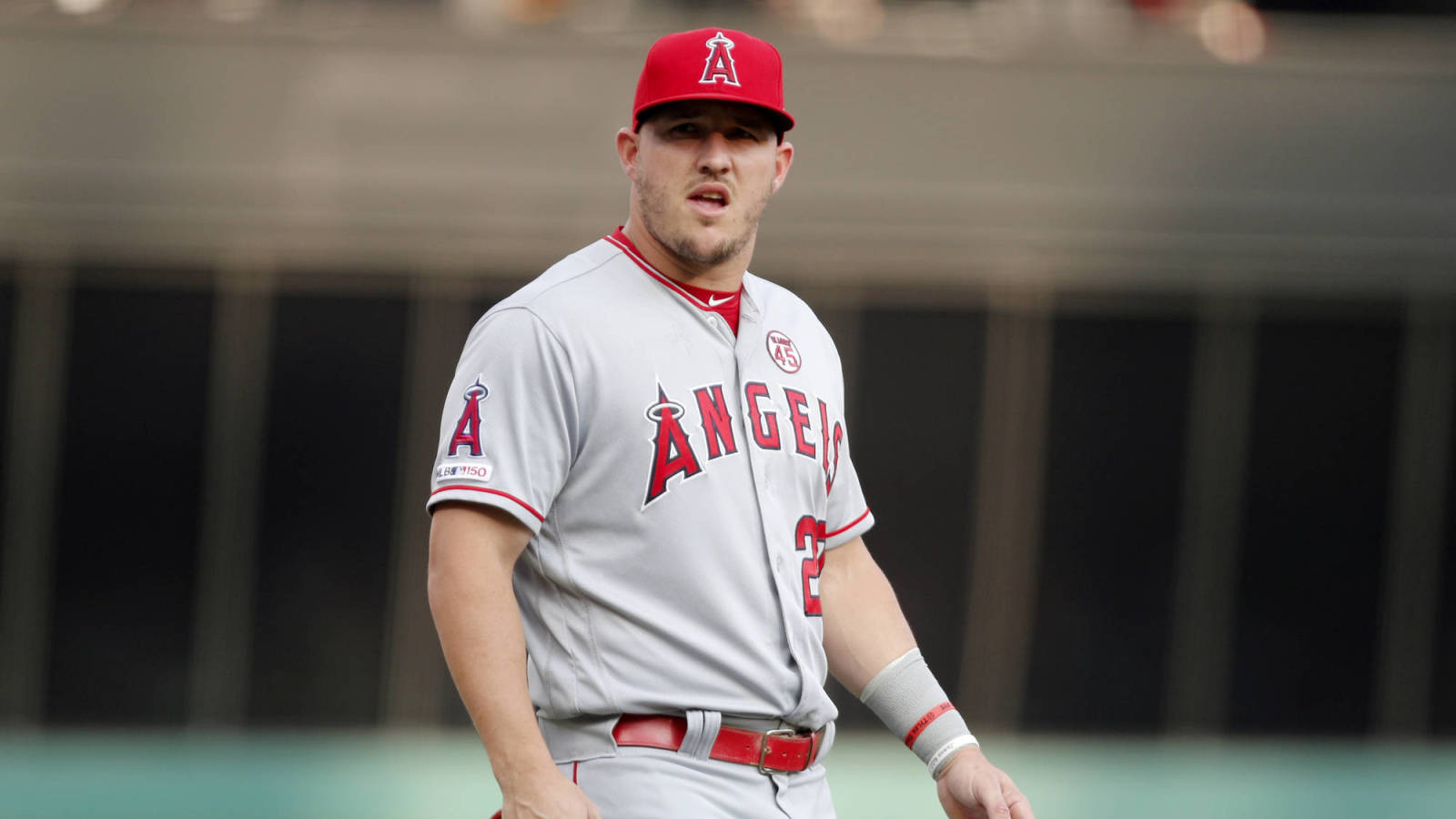 Not long ago, the $200M threshold was one rarely breached by MLB contracts. It has become increasingly common. Now, you might say, $300M is the new bar for the most rarefied air. But the $200M club is still rather exclusive, with just 20 members.
Typically, we evaluate contracts based upon the new money actually promised in the deal. That is, we don't count already guaranteed future money when we write about contract extensions. But that's not the only reasonable way to discuss cash, depending upon what you're trying to measure. (And that's all before considering deferrals and other major contractual elements.) In this case, what we're hoping to examine is the biggest overall commitments teams have made to players.
MLB's 20 biggest-ever contract commitments:
1. Mike Trout (Angels, $426.5M): Is it possible to earn this much more than any other player, despite signing extensions rather than inking an open-market deal, and still remain a bargain? Well, yeah, if you are one of the absolute best baseball players ever to take the field. Joe Posnanski just graded Trout the 27th greatest player of all time based upon his accomplishments through his *rubs eyes disbelievingly* age-27 season. It was hardly surprising when the Halos added 10 years and $360M to the preexisting deal between the parties. This contract won't actually kick in until 2021, so it's impossible to evaluate it, but Trout was his typically unbelievable self last year and has yet to show any signs of slowing down.
2. Bryce Harper (Phillies, $330M): It took a super-long, 13-year pact to get Harper to this level — the biggest contract ever when inked. But he wanted to ride out his career in one uniform and the Phils were willing to enter new contractual territory to bring him over from the division-rival Nationals. The first season wasn't a barn-burner, with Harper producing good but hardly superstar-level numbers at the plate, but he's still just 27 years of age and has plenty of time to make good on the deal.
Published at Tue, 28 Apr 2020 16:22:47 +0000
Source: https://www.yardbarker.com/mlb/articles/rundown_of_the_20_contracts_over_200_million_in_mlb_history/s1_13237_31878773